Upper Grades Vocal Music Concert, Cypress Village, 7:30pm
Student Call time is 7:00pm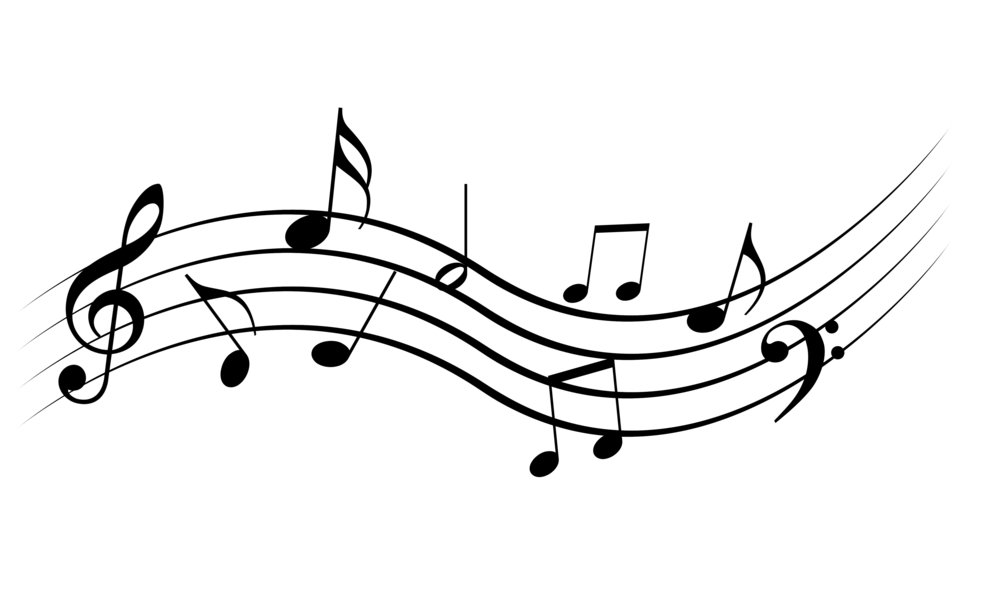 May 24, 2023
7:30pm-8:30pm
   Dear Parents and Guardians,
This letter is to inform you that your student will be singing in their final
performance of the school year at the 4-6 Vocal Spring Concert on Wednesday
May 24th at Cypress Village Elementary in the MPR . The concert will start at 7:30
PM and the students' call time is 7:00PM . Students should wear any combination of
black and white. Clothing should be semi- formal with closed-toed shoes for their
safety.
Thank you for supporting our Visual and Performing Arts Program. We look forward
to performing for you!
What: Spring Vocal Concert
Where: Cypress Village Elementary
When: Wednesday May 24th 2023
*Call time for students: 7:00PM
Concert Start time: 7:30 pm
Clothing: Semi formal black and/or white
Shoes: Closed toed shoes
 
Ebun Agboola
4-6 Vocal Teacher
ebunagboola@iusd.org
*Please note that only students will be admitted at this time, doors open for the
audience 5-10 min before the concert.
Meadow