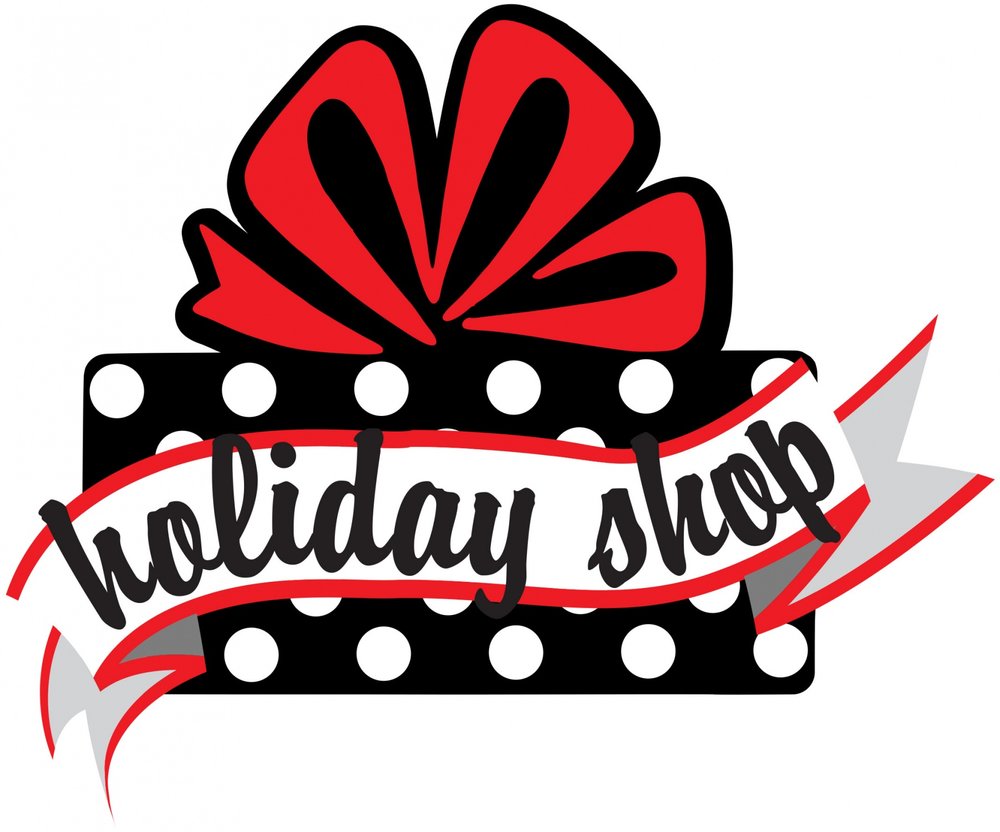 The Holiday Shoppe will be hosted by the 6th grade students and all profits will be donated to the 6th grade fund to help with promotion and end-of-the-year activities. The fun will be held in the library and begin on Tuesday, December 11th and end on Friday, December 14th. Students will have the opportunity to shop during lunchtime and with their teacher on assigned days. More information will be sent home in this week's Thursday folders and the week prior to the Holiday Shoppe.
Club's Choice Holiday Shoppe is designed to provide children with THE BEST holiday shopping opportunity to purchase gifts for family and friends during the holidays! Prices range from $.50 to $17.50.
It's Educational!
Our Holiday Shoppe is an exciting and educational experience that teaches students the importance of budgeting their money to purchase holiday surprises. All gifts are "kid priced" with a 100% satisfaction guarantee.
If you are interested in volunteering, please contact Mrs. Mann at kymmberlymann@iusd.org