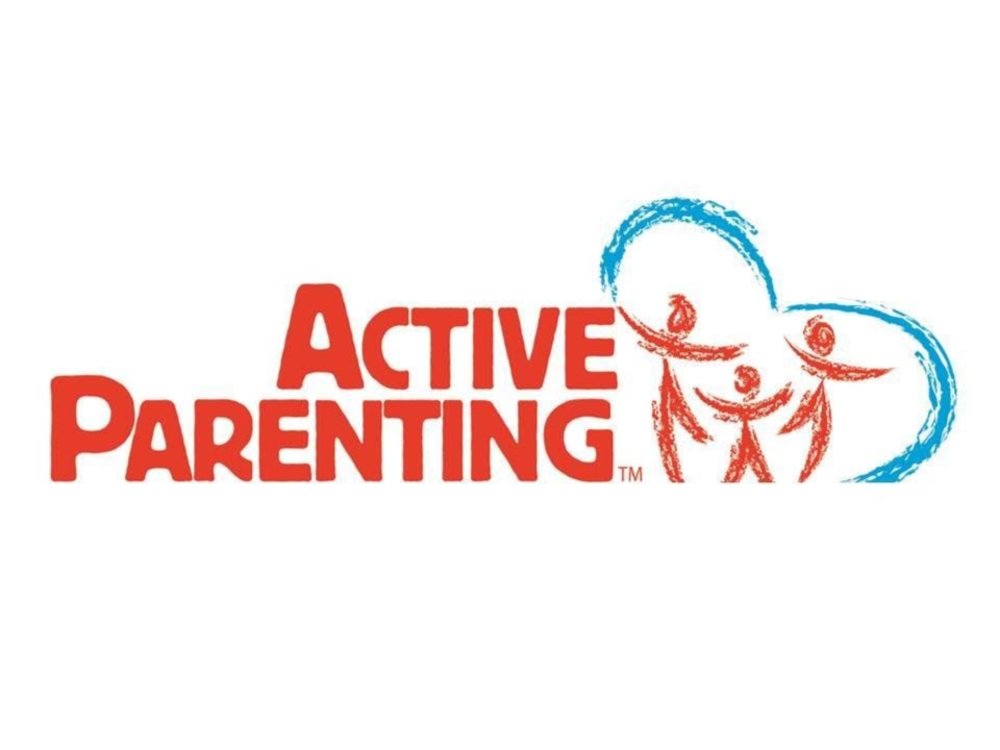 Please join us for a 3-week series for our Active Parenting Now parent education class. If you have children from 2 to 12 years of age, give yourself this gift of learning how to:
Teach crucial life skills
Eliminate power struggles
Increase positive communication
Help kids develop responsibility, self-discipline, and resiliency
You will gain the confidence in your role as a parent, improve relationships, problem-solve challenges, and help your kids succeed in school and in life!
Class led by Cheri Wood, certified Active Parenting teacher and trainer, and Parent Education Specialist at IUSD Guidance. Classes are FREE!
All classes will be held in Meadow Park's MPR.
   Mark your calendars!
   Tuesday, October 16th 5:30-7:00 PM
   Tuesday, October 23rd 5:30-7:00 PM
   Tuesday, October 30th 5:30-7:00 PM